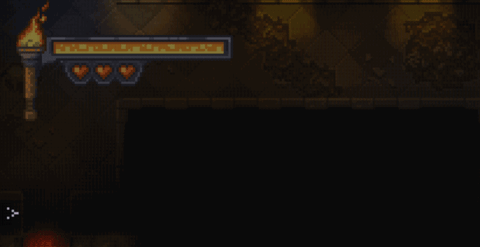 I'm sure you know a lot of games which have a console implemented one way or another. And it is not just for entering your cheat codes, it serves a higher purpose and that's to make developer's life easier by entering various commands for debugging.
Through all the years of the development, I had a big need for a console but for some specific reason I haven't implemented it. I regret this so much now because I know it would save me countless of hours of debugging, switching between maps, placing various objects for testing immediately instead of placing them in the map editor…well, that's just a few reasons among many others.
As a developer, you should have the console implemented at the beginning. Yes, I won't argue and I will try to persuade you into this by showing you how the burden was lifted by finally implementing it!